Understanding Overweight and Obesity
Overweight is the largest and most prevalent modifiable risk factor for health problems, and significantly contributes to healthcare costs. Researchers generally agree that overweight is multifactorially determined, including biomedical, behavioral, environmental, and psychological mechanisms. Though there is evidence for each of these mechanisms on average, there is much variability among people. This suggests that contributing factors to overweight likely differ across people. That is, other than a high BMI, people with obesity may have less in common than is often assumed, with likely considerable individual variation in the causal and maintenance factors contributing to their higher BMI.
Similarly, treatments for overweight are, on average, only modestly effective and individual variability in weight-loss-response to treatment is large. To move towards personalized interventions in overweight and obesity, this project will—in a large sample of individuals varying in bodyweight—assess a comprehensive set of personal, biological, psychological, environmental, and behavioral variables that have been identified as important causal and maintenance factors for overweight and obesity. The ultimate goal of personalized treatment is to match each individual to their optimal treatment option (e.g., lifestyle intervention, bariatric surgery, pharmacological intervention), based on their comprehensive individual profile. This project will take a first step in this direction, and tests whether the effectiveness of an intensive lifestyle intervention depends on the comprehensive profiles.
This project is funded by the Dutch Research Council – VICI scheme.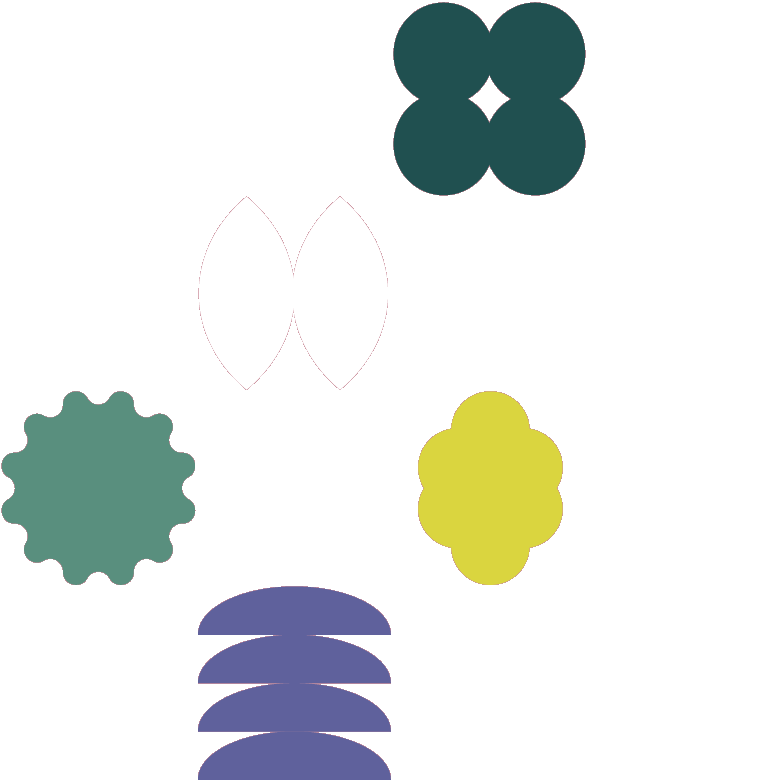 Person characteristics
drive obesity
In the European Union, the prevalence of overweight and obesity is overall greater for males than for females, increases with age, and is generally higher if education level is lower and with unemployment. BMI is on average higher in early onset obesity, with parental obesity, in former smokers, and heavy drinkers.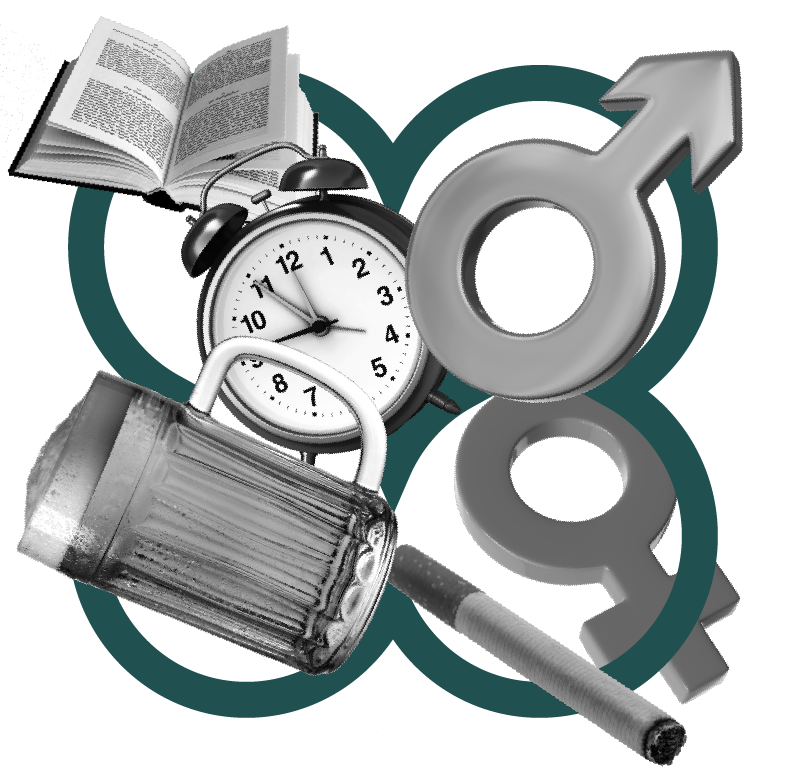 Leptin ('satiety hormone') and ghrelin ('hunger hormone') are considered the main hormones regulating energy homeostasis. Leptin plays a role in the long-term regulation of energy balance, whereas ghrelin responds acutely to food anticipation and intake. On average, leptin levels are proportionate to bodyweight, and people with overweight are generally leptin resistant, insensitive to the appetite-reducing effects of this hormone. However, a subgroup of people with overweight have lower leptin levels, which positively affects treatment response. Surprisingly, baseline-levels of ghrelin are reduced in obesity. More expectedly, people with overweight show reduced postprandial ghrelin-suppression. People with overweight on average have a lower level of cardiovascular fitness, partly due to reduced physical exercise, and making physical exercise more difficult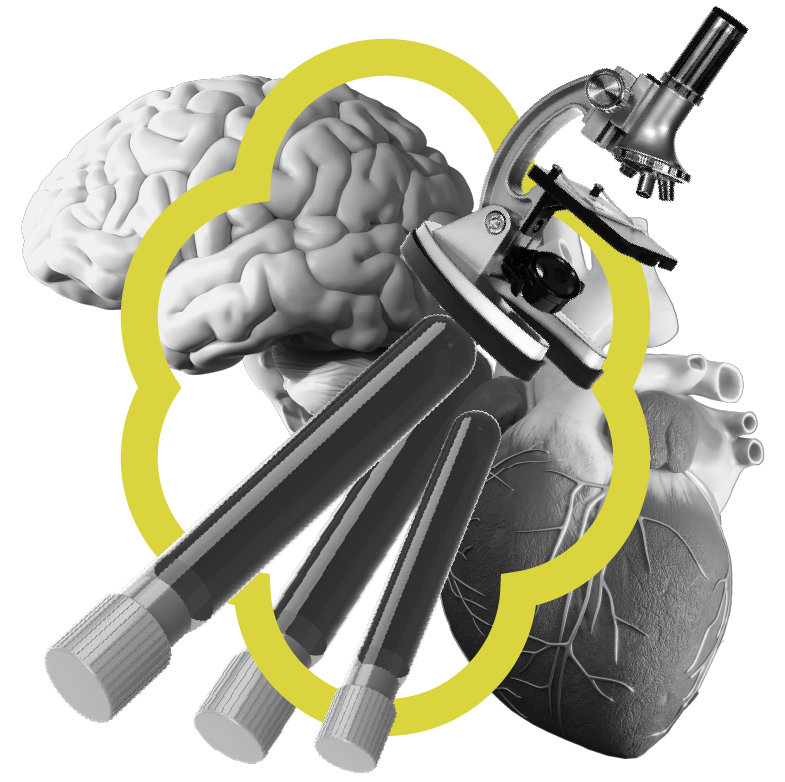 Psychology drives obesity
Depressive symptoms, hedonic hunger, and impulsivity contribute to weight gain, whereas self-control is a protective factor, limiting weight gain. Complicating factors contributing to overweight include eating disorder symptoms, such as binge eating, and a negative body-image, and may include emotional eating. Dieting self-efficacy was shown to predict successful weight loss.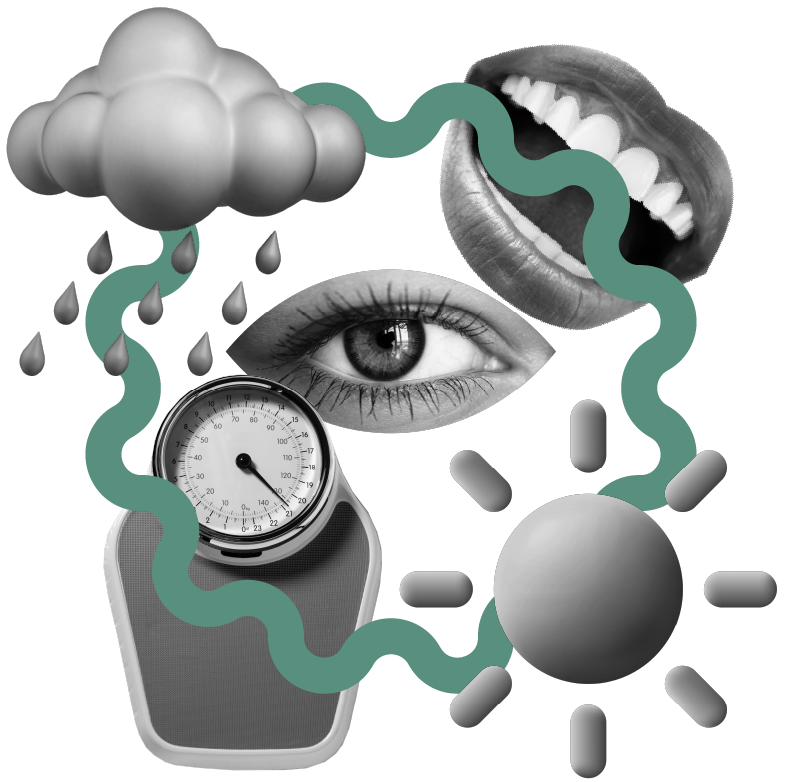 The environment drives obesity
Both the built and social environment can influence bodyweight. Neighborhood safety and walkability are protective factors against overweight, whereas high density of fast-food outlets and neighborhood socioeconomic deprivation are associated with an increased risk of overweight. The prevalence of obesity is less in countries where people use more active transportation (i.e., cycling and walking). Obesity spreads in social networks, and obesity risk increases when friends gain weight. Positive social support is beneficial for a healthier weight, and friends tend to show similar levels of physical activity.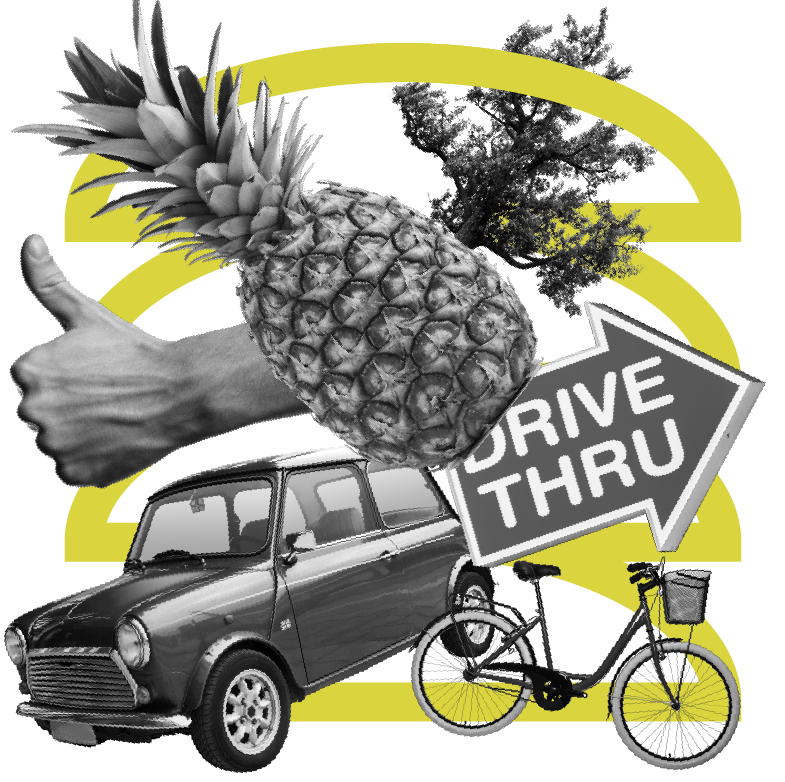 Energy balance is directly determined by food intake and physical activity. A high-caloric diet and limited physical activity contribute to the development and maintenance of overweight.
The comprehensive individual profiles represent a first move from the level of the group to the level of the individual. As behavioral change happens in daily life and is necessary for weight change, a fine-grained understanding of (triggers of) healthy and unhealthy behavior in the daily life of an individual is additionally needed for understanding and treating overweight and obesity. That is, by examining lifestyle at the micro-level within each individual, much can be learned about (drivers of) healthy and unhealthy eating behavior as they occur during the day.